I am Sander Flight and I am an independent academic based in Amsterdam, the Netherlands. I began my career as a researcher in 1996 and I specialize in surveillance, privacy and camera technology.
Cameras and surveillance
I focus mainly on security cameras and all the issues that have to do with that technology. I combine legal, organisational and technical knowledge to assist my clients. I have published widely on the subject – mostly in Dutch, but also in English (for example this presentation on body cameras).
Teaching
Since 2014, I teach courses about public order law, security-issues and privacy. Other teaching assignments are guest-lectures for students in several Dutch universities (Leiden, Twente, Utrecht, Amsterdam, Eindhoven, Delft).
Affiliations
I am a member of these organisation:
Dutch organisation for administrative law
Dutch network of academic evaluators
Dutch designing out crime association
European Society of Criminology
Clients
My clients include national and local governments, the police, prosecutors' office,  and organisations in the fields of healthcare, education and public transport.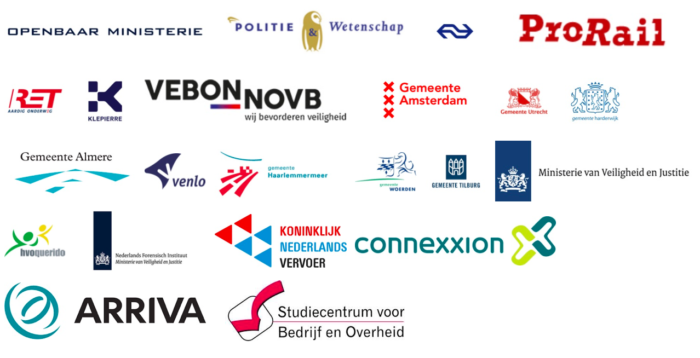 Feel free to contact me:
Tel  +31 (0)6 41 31 54 32
Mail  info@sanderflight.nl
Twitter  @SanderFlight
LinkedIn SanderFlight
Google Scholar Sander Flight